STATE-OF-THE-ART INTERNET


TECHNOLOGY SERVICES
24/7 ON-DEMAND


CUSTOMER SERVICE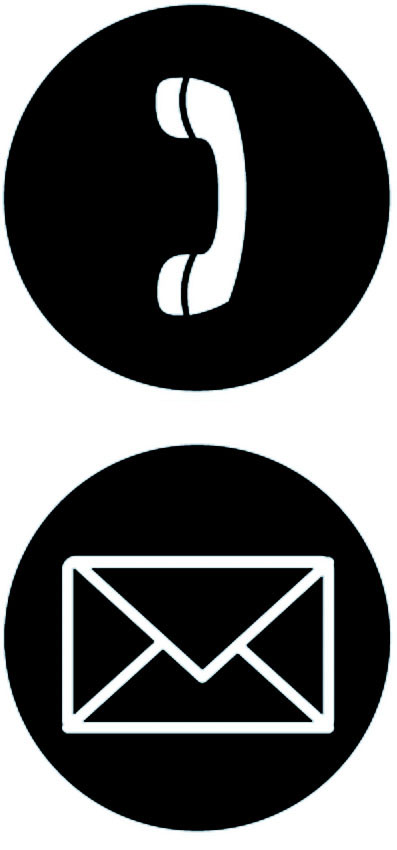 TELL US BELOW ABOUT YOUR INTERNET NEEDS
Need to revamp your website?
Tired of using Gmail for business?
Do you require secure document storage?
Is one angry customer making your life hell and harming reputation and sales? 
Littlemunk can provide and manage all your internet infrastructure, creative, security and consulting requirements.
Contact us today for an assessment.